STARTERS & BAR FOOD
FRESH SHUCKED OYSTERS
(see the board for today's fresh oyster choices)
OYSTER SHOOTER
Fresh shucked oyster served like a mini Bloody Mary!
GARLIC BAKED PACIFIC OYSTERS
Baked with butter, fresh garlic and lemon
ROCKEFELLER OYSTERS
Baked with garlic, onions, spinach and cheese
FRIED OYSTERS
Fresh oysters breaded, fried and served with homemade tartar sauce
PRAWN COCKTAIL
Served with spicy cocktail sauce
CLAM CHOWDER
Housemade New England style chowder
CALAMARI
Battered and fried to order
GARLIC SAUTEED MUSSELS
Sautéed in butter and garlic…simply delicious!
SPICY CHICKEN WINGS
Served with ranch (bleu cheese upon request) dressing
BLEU BUFFALO WINGS
Housemade buffalo sauce, bleu cheese crumbles and dressing
GOLD RUSH
Golden fried garlic lime chicken breast nuggets served with a garlic lime aoili
FISH TACOS
(2 Tacos) Made with our golden fried fresh cod, on white corn tortillas
BEER BATTERED
FISH n' CHIPS
An original favorite, with tender fresh cod!
MAC n' CHEESE
Creamy and topped with crunchy bread crumbs and bacon
PK FRIES
Shoestring or hand cut — we use only fresh Idaho potatoes!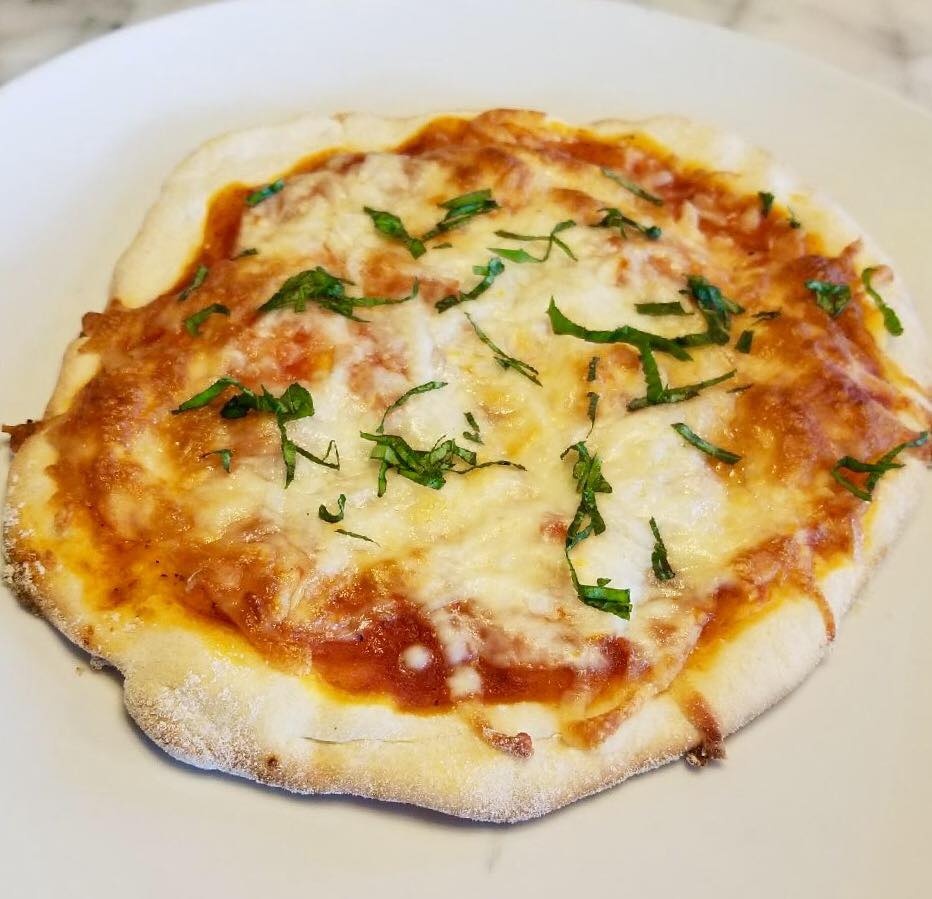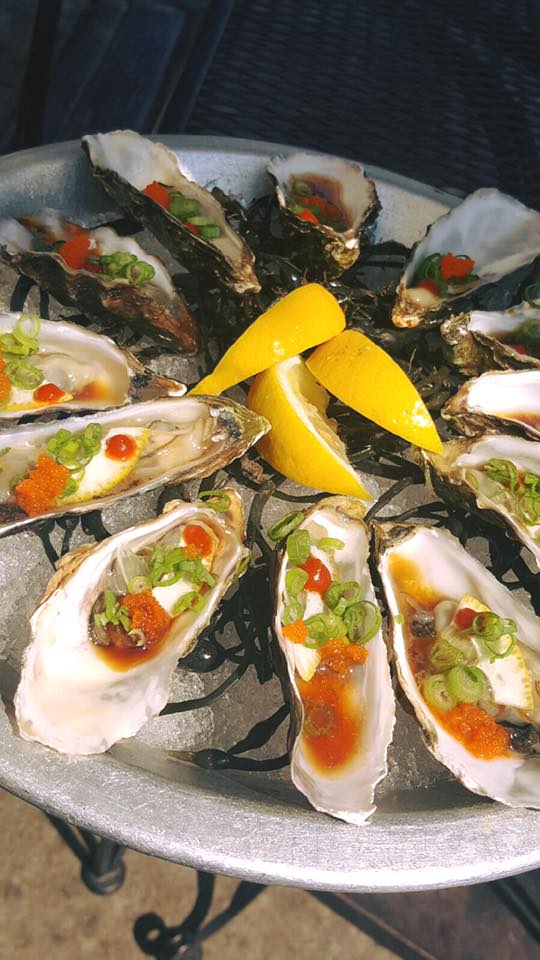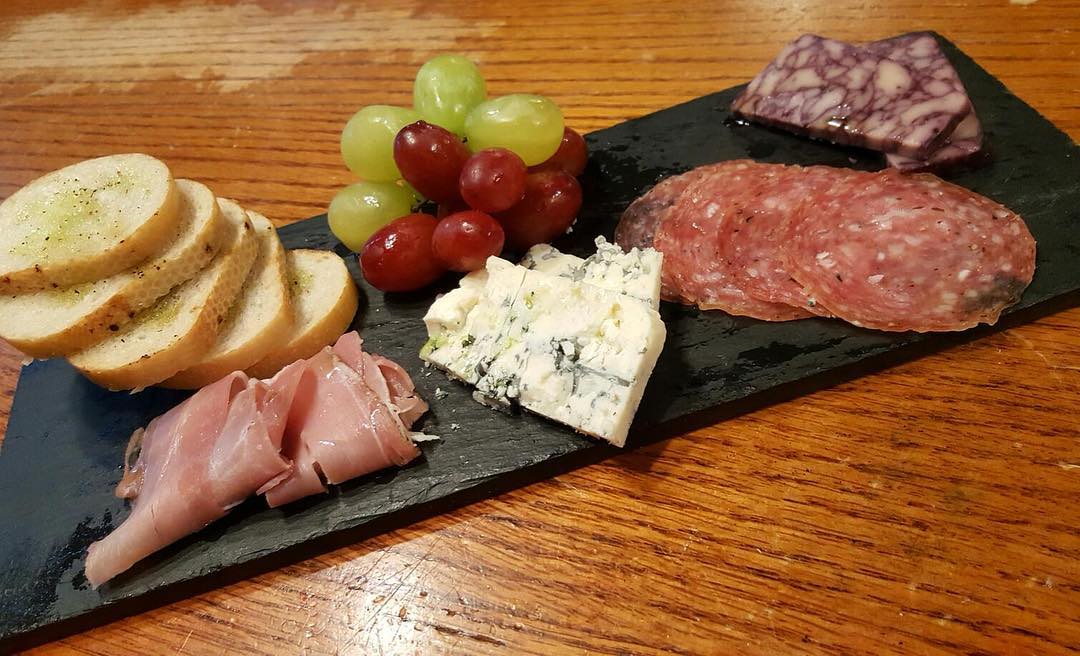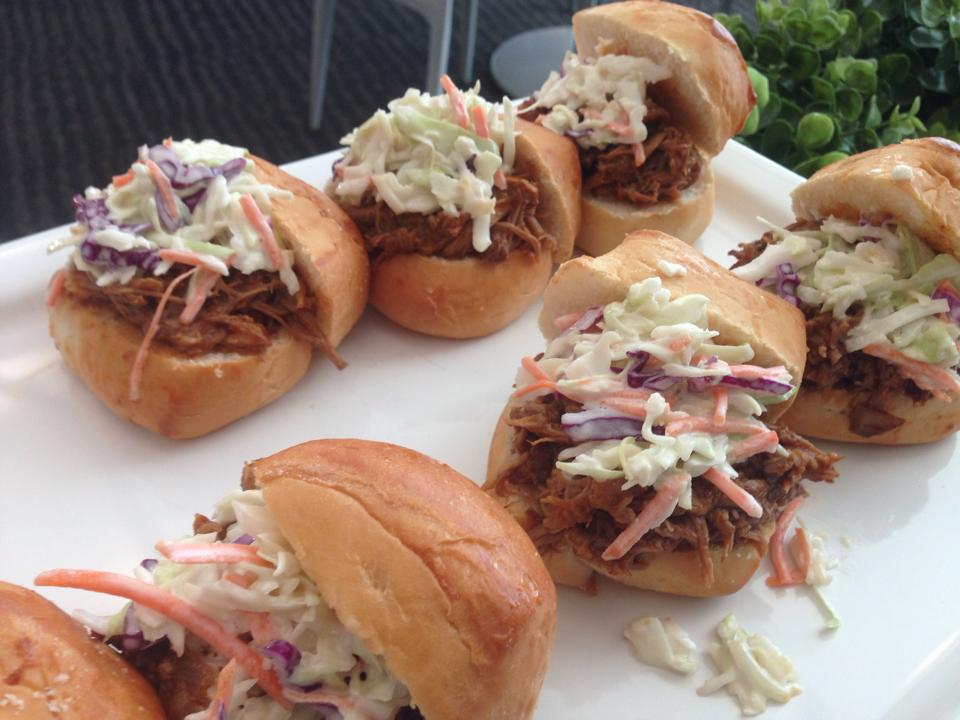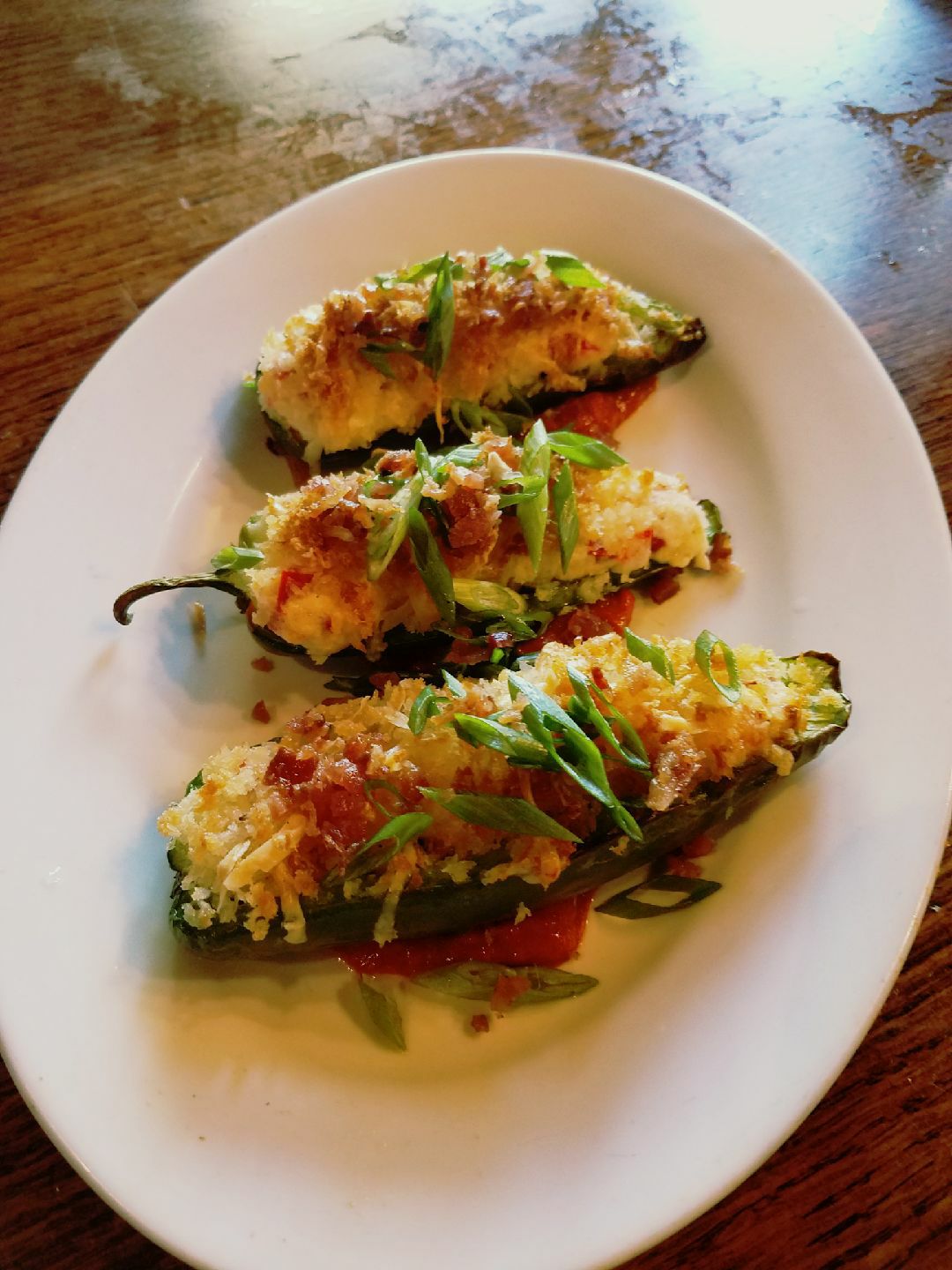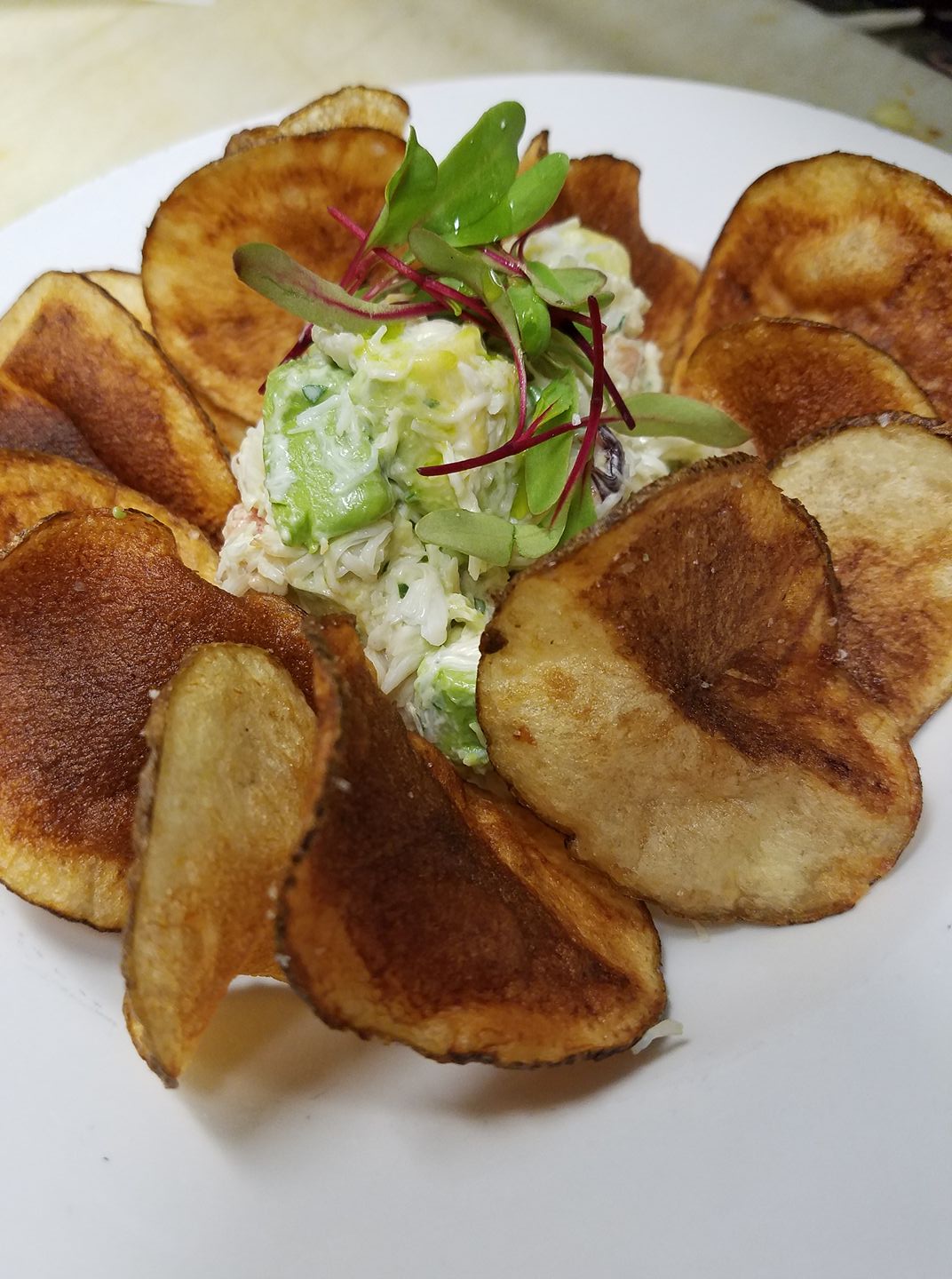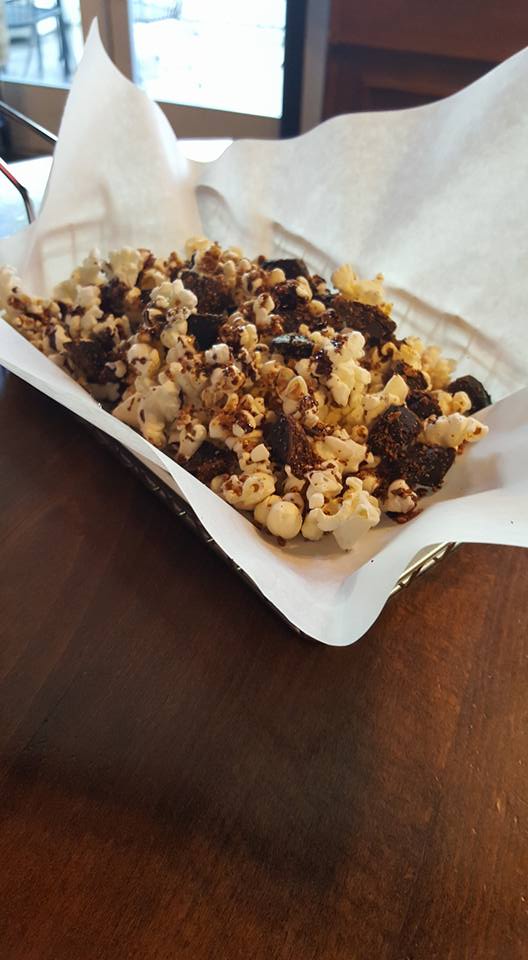 SALADS
(add chicken breast or grilled salmon to any salad)
CLASSIC CESAR SALAD
Romaine with our homemade Caesar dressing, parmesian, croutons and anchovy
BLEU WEDGE
A wedge of iceberg lettuce, bleu cheese crumbles, bacon, tomatoes and bleu cheese dressing
BABY LOUIE
Crab or shrimp, boiled egg, tomatoes and avocado
SIDE SALAD
Spring mix salad and carrots with your choice of dressing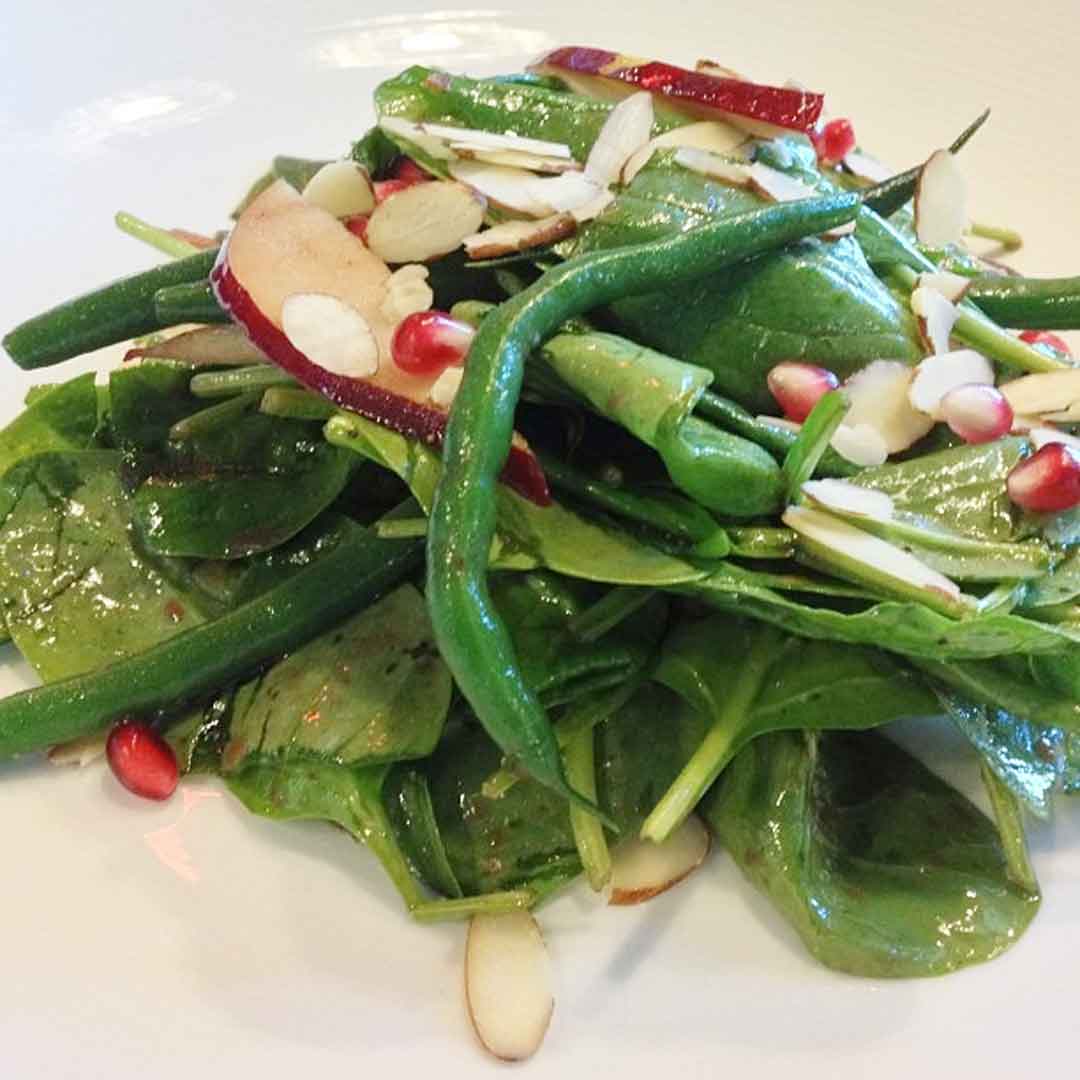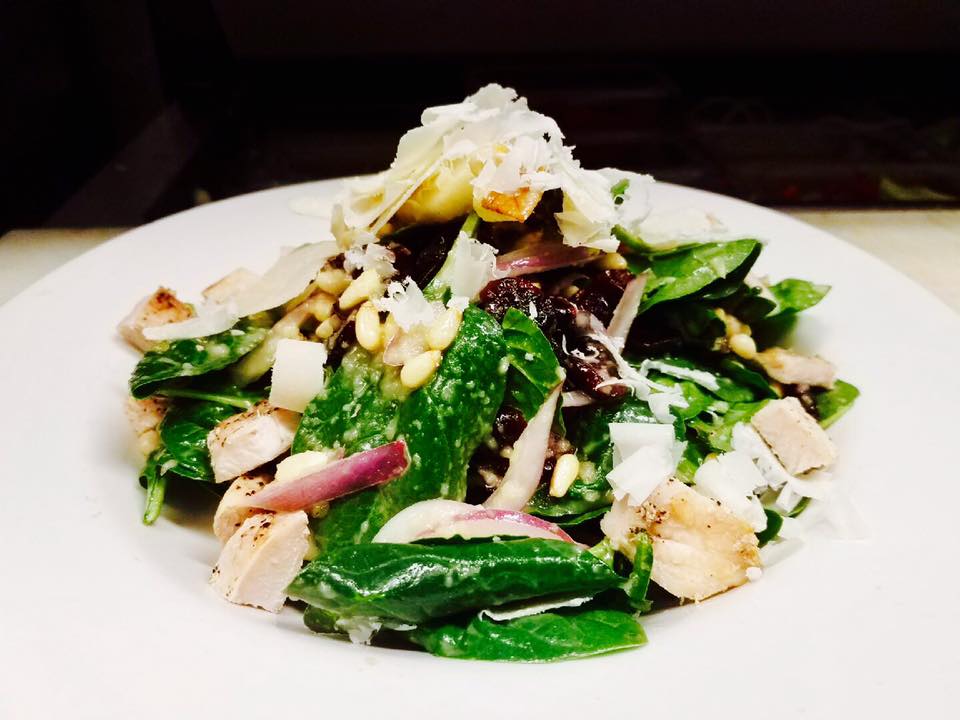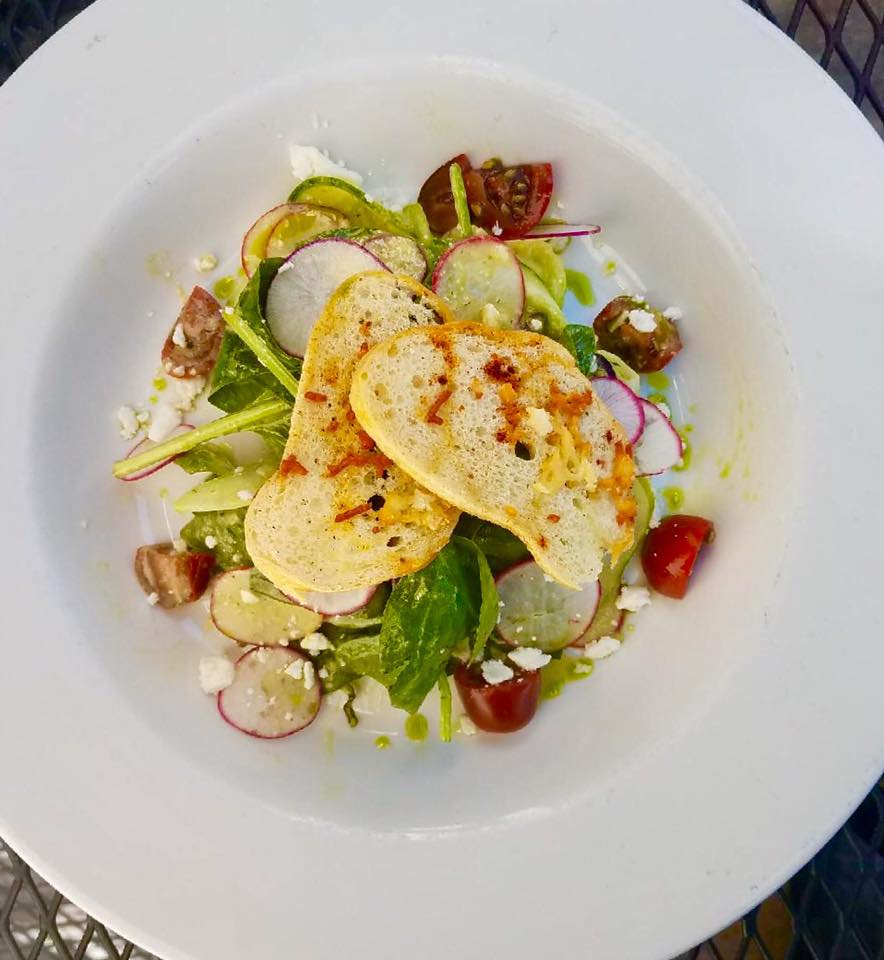 SANDWICHES
(served with French fries or side salad)
PEPPER JACK GRILLED CHEESE
Melted pepper jack, sharp cheddar and american on grilled sourdough
TUNA MELT
Tuna salad and american cheese between butter grilled sourdough
CRAB MELT
Stone crab salad and jack cheese between butter grilled sourdough
GRILLED SALMON SANDWICH
Grilled Atlantic salmon, fresh spinach and vinaigrette on a soft roll
OYSTER PO' BOY
Lightly breaded and deep fried Pacific oysters, tomatoes and slaw on a soft roll
SLIDERS
Served on Hawaiian rolls.  Choice of:  Angus beef and cheese or fish
CHICKEN BREAST CLUB
Double decker grilled chicken sandwich with bacon, avocado, lettuce, and tomatoes
BLT and AVOCADO
Bacon, lettuce, tomato, and avocado
VEGGIE & BRIE SANDWICH
Soft-ripened brie, grilled zucchini and red peppers, sautéed mushrooms, fresh spinach and pesto aioli  on a soft grilled roll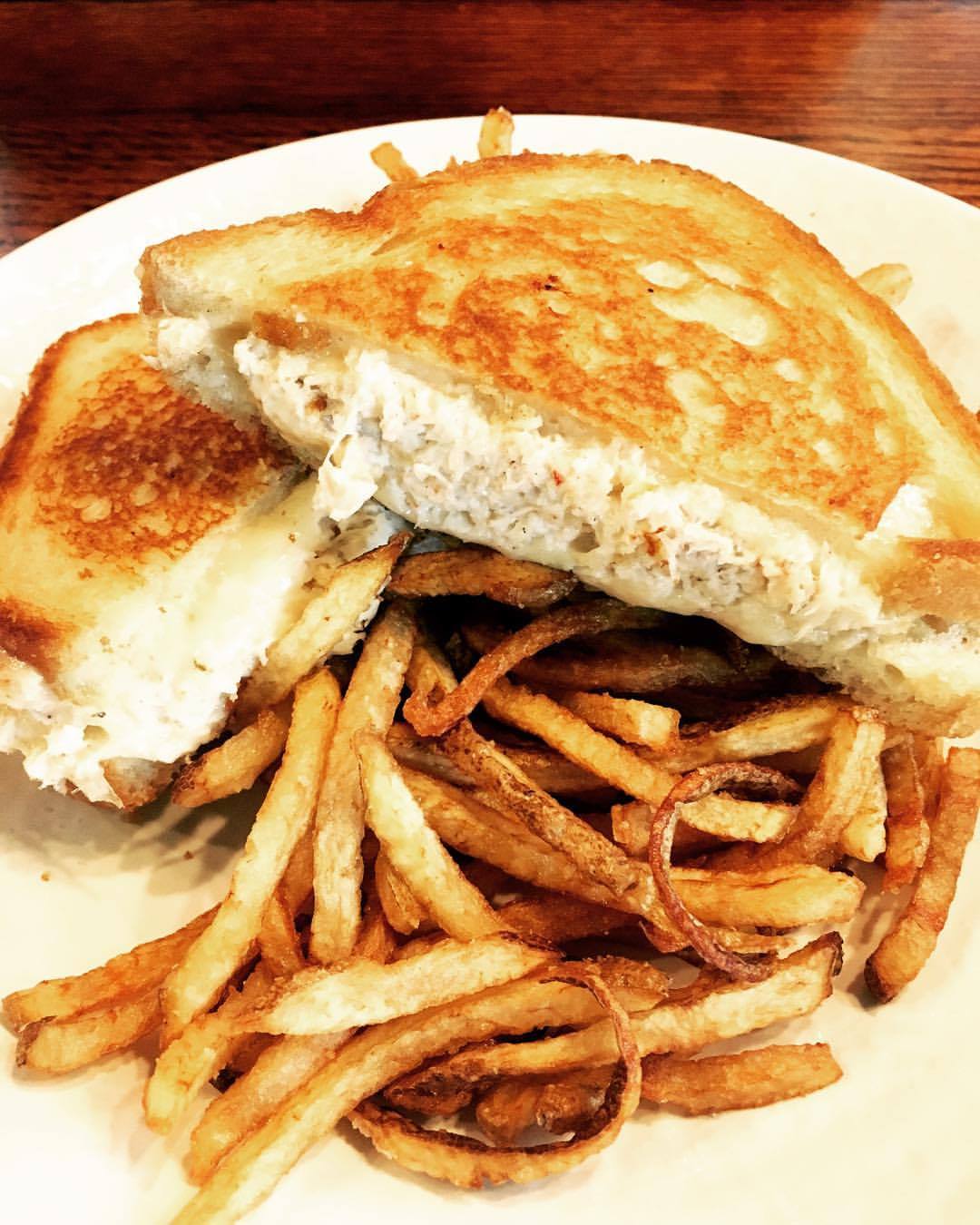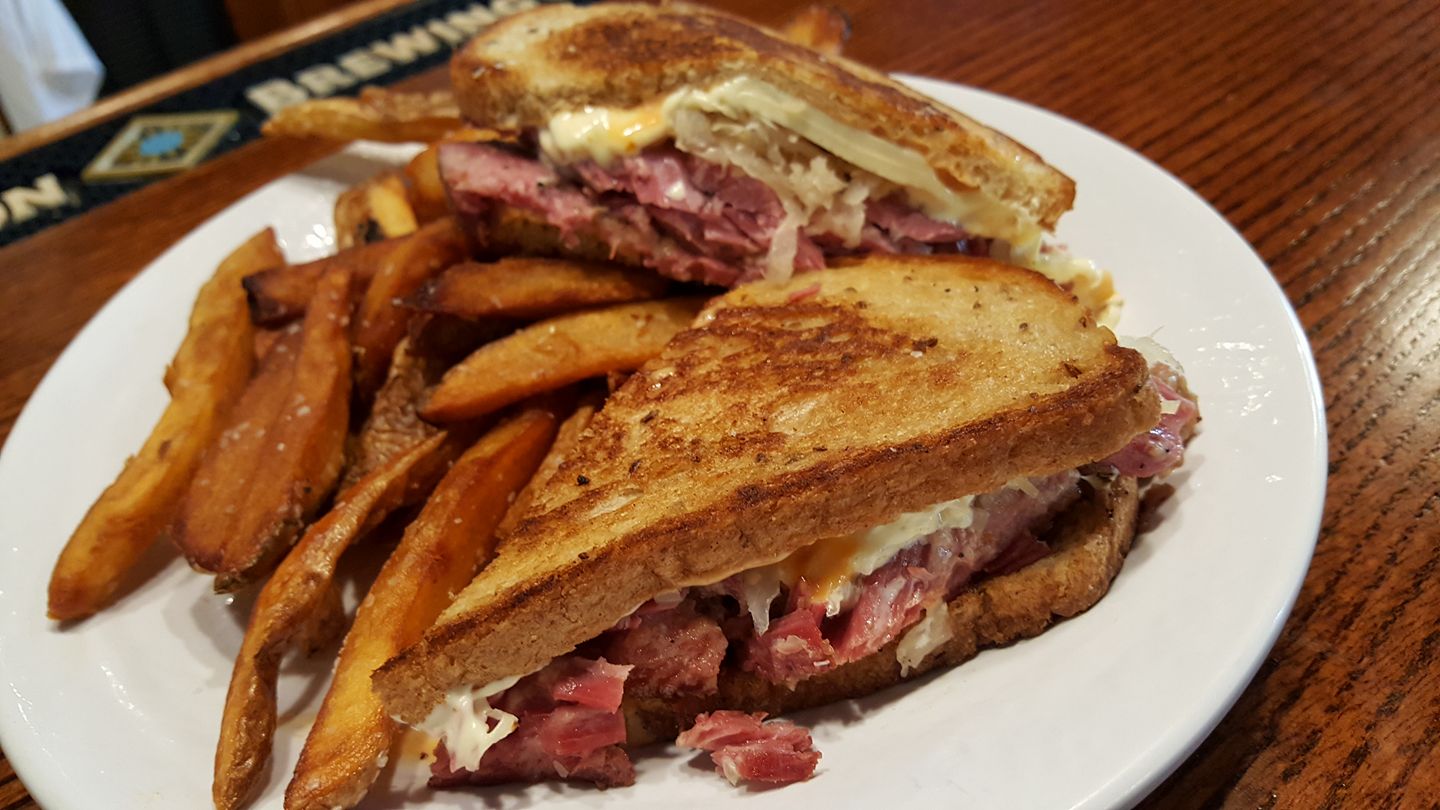 KEG BURGERS
(seasoned Angus beef burgers served with French fries or side salad)
THE CLASSIC
Served with lettuce, tomatoes, fresh onions…want cheese? …just ask and we'll throw it on!
COWBOY UP
Bacon, pepper jack cheese, onion rings, jalapeno peppers and chipotle BBQ sauce
CALISWAG
Avocado, caramelized onions, tomatoes, jack cheese, spring greens and mildly spiced aioli
THE RAILROAD
Bacon, sautéed mushrooms, tomatoes, bleu cheese crumbles and mild horseradish mayo
SAN FRANCISCAN
Patty melt on grilled sourdough, grilled onions, cheddar cheese, tomatoes, 1000 dressing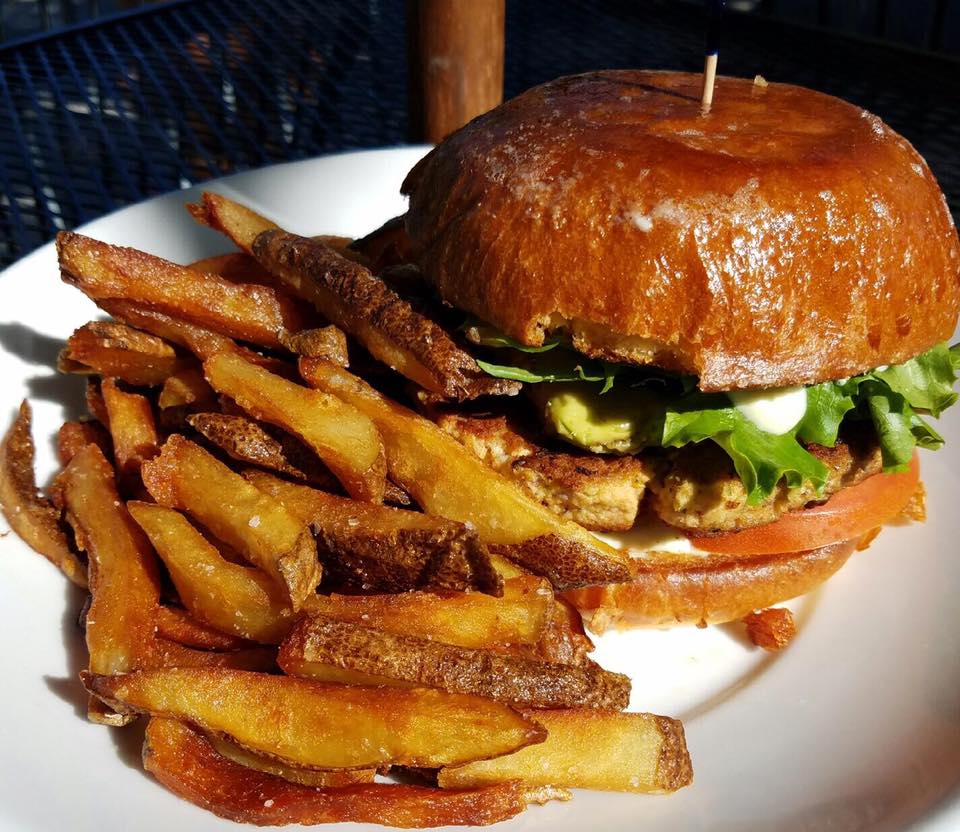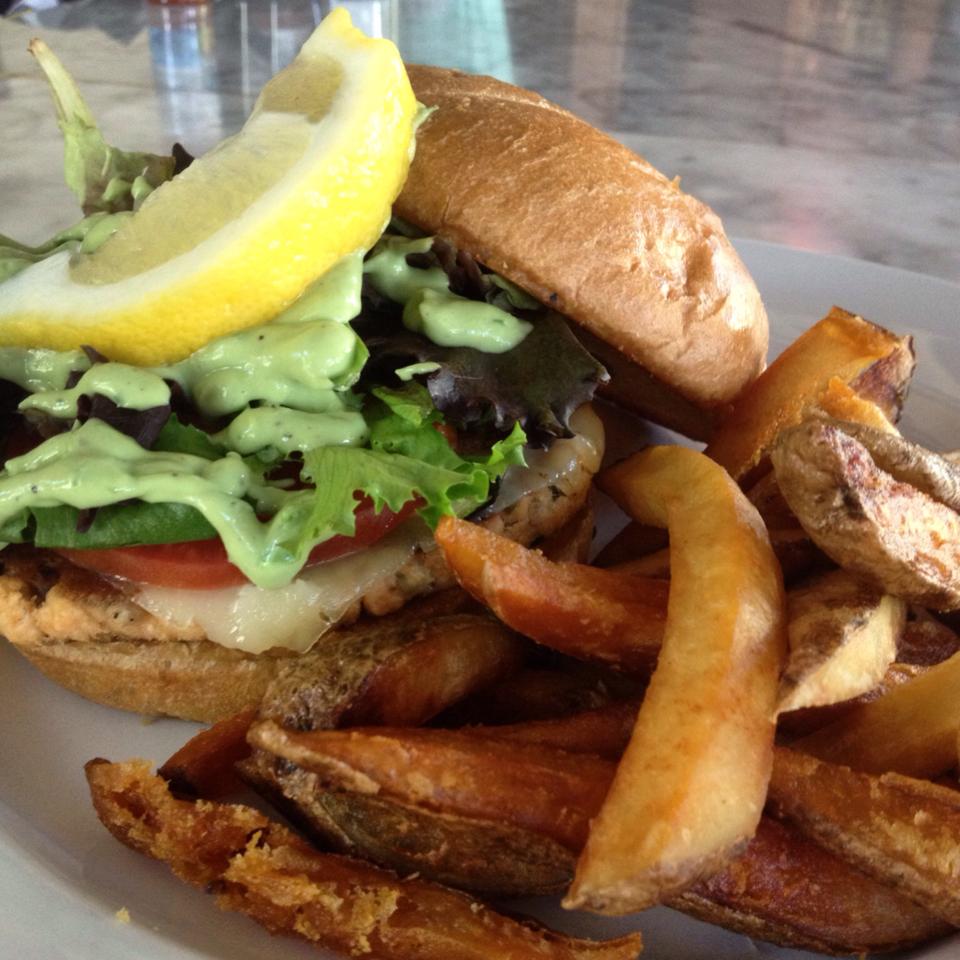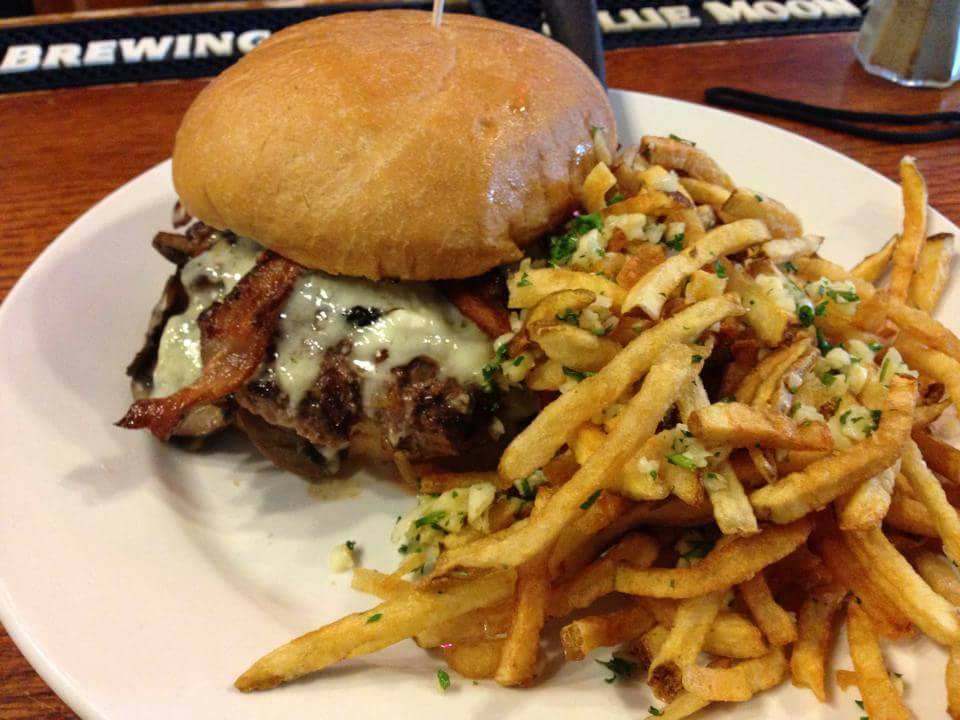 LUNCH SPECIALS
Served Monday thru Friday 11:30am-3pm)
SANDWICH CHOICES:  deli turkey, tuna, salami, egg salad
BREADS:  wheat or sourdough
SALAD DRESSINGS:  ranch, bleu cheese, 1000 island, balsamic vinaigrette, fat-free Italian
FULL SANDWICH
Sandwich to order and your choice of soup, salad or  fries
HALF SANDWICH
Sandwich to order and your choice of soup, salad or fries
TURKEY CLUB
Double decker deli turkey sandwich, lettuce, tomato, bacon, avocado and fries
DINNER ENTREES
(starting at 5pm daily. . .served with a small spring mix salad)
SPECIAL OF THE DAY
Ask your server or check out our board
THE STEAK
Grilled rib-eye steak, sautéed mushrooms, caramelized onions and mashed potatoes
GARLIC NOODLES
Plain or with fresh mussels or sautéed prawns
PRIME RIB
(Tuesdays only) – slow roasted rare and served with baked potato, sour cream, green onions, bacon, brown ale au jus and prepared horseradish
– The Slab (12 oz cut)
-Princess Cut (half a slab)
-Butcher Block (1 pound slab) (split plate fee $7)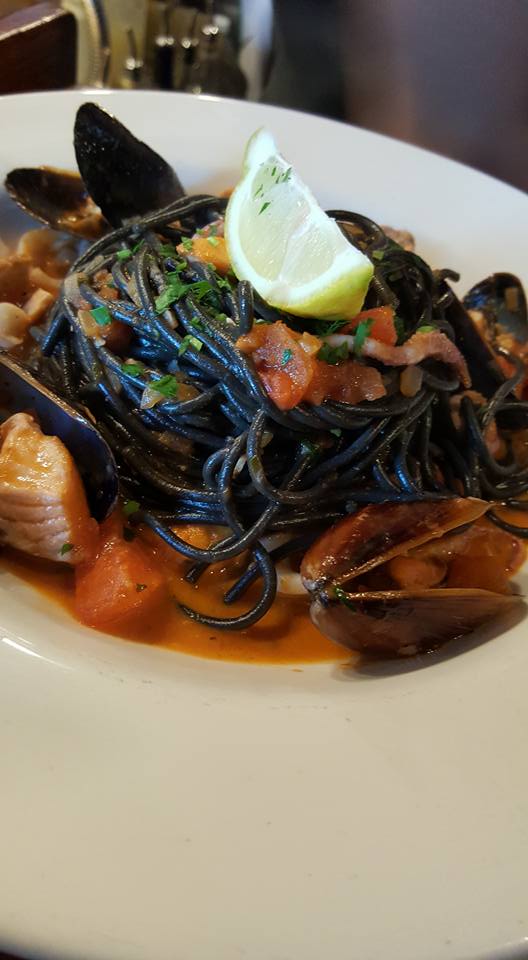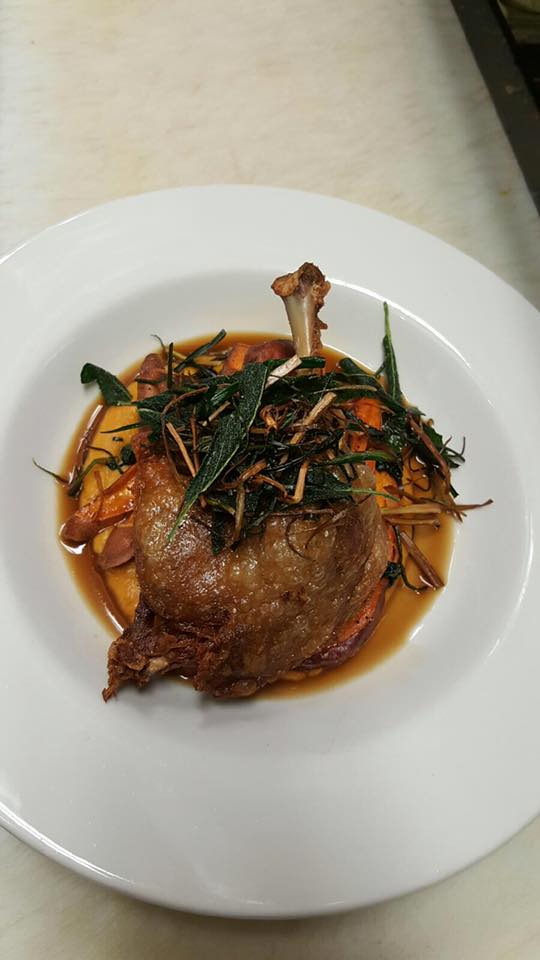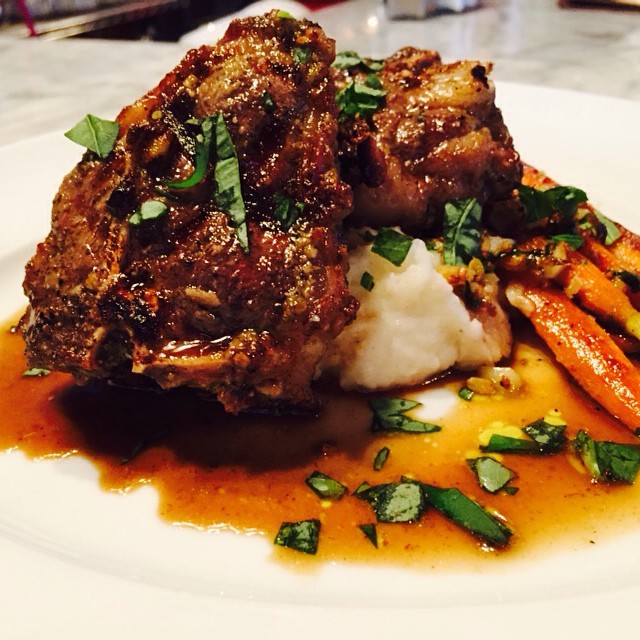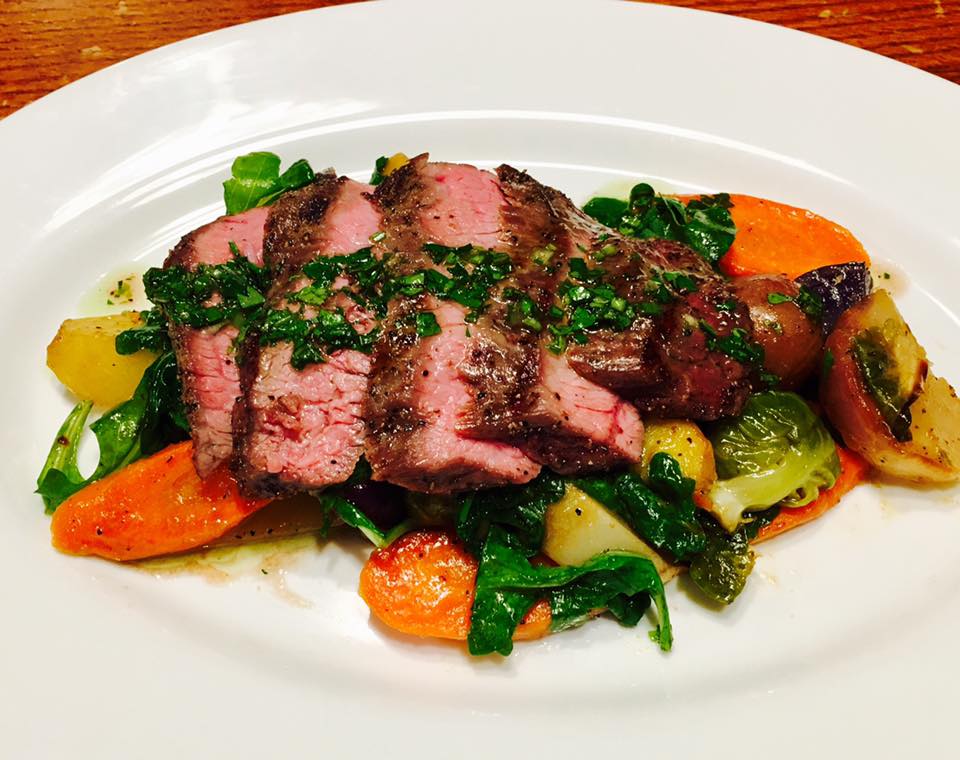 DESSERT
Call us to find out if we have new specials today
Creme Brulee
(may vary from day to day)
Spumoni Ice Cream
(may vary from day to day)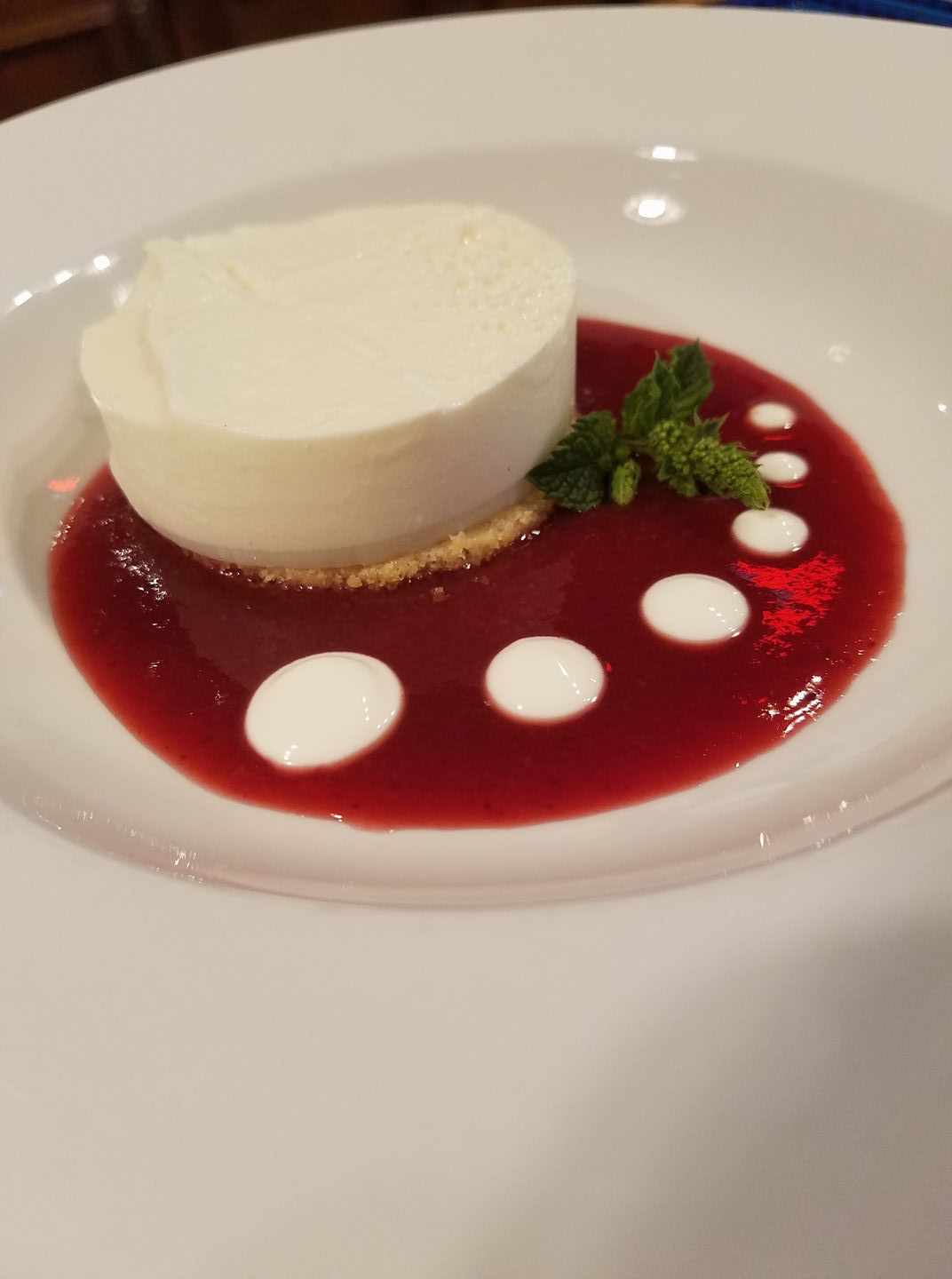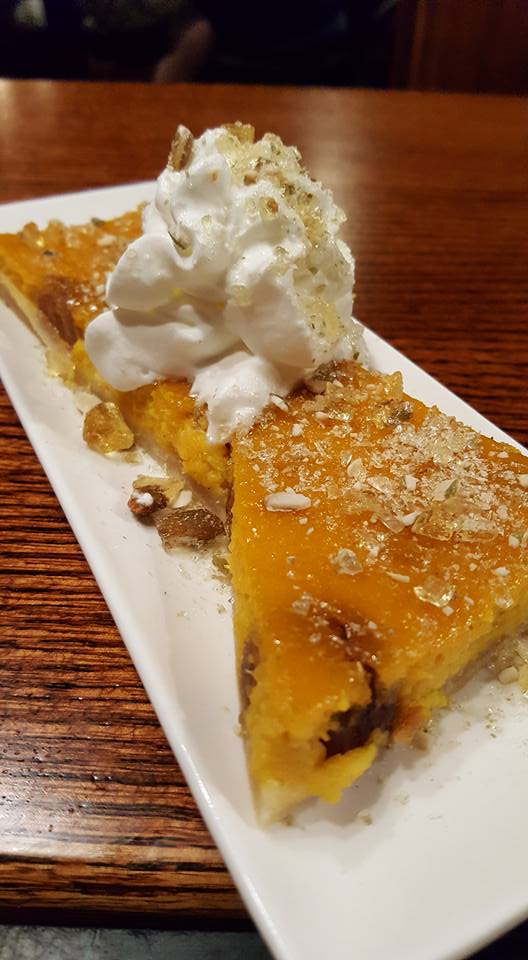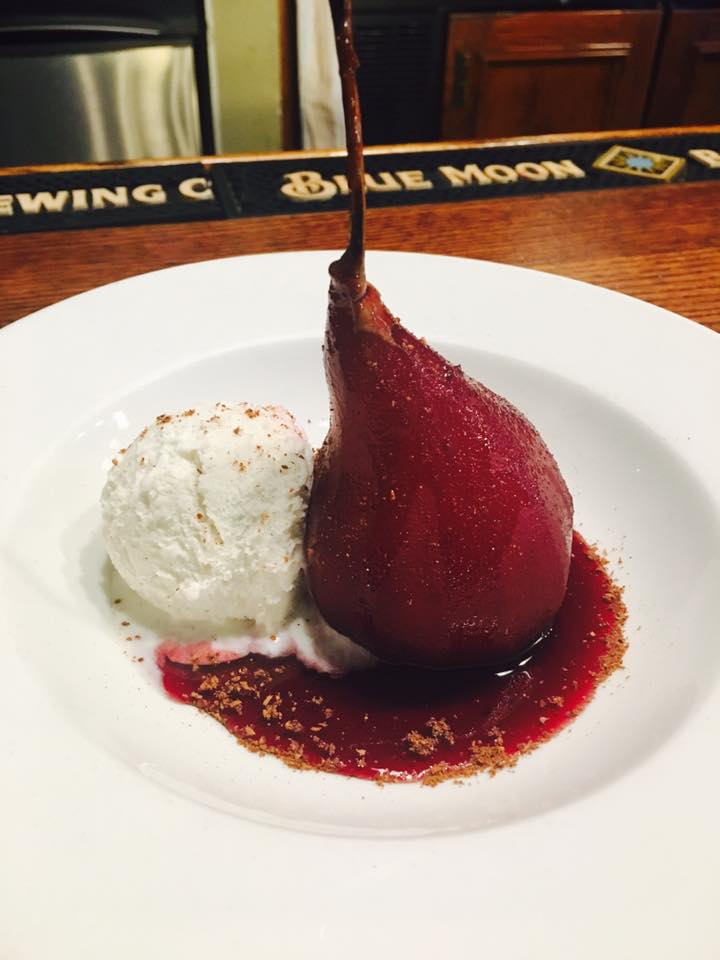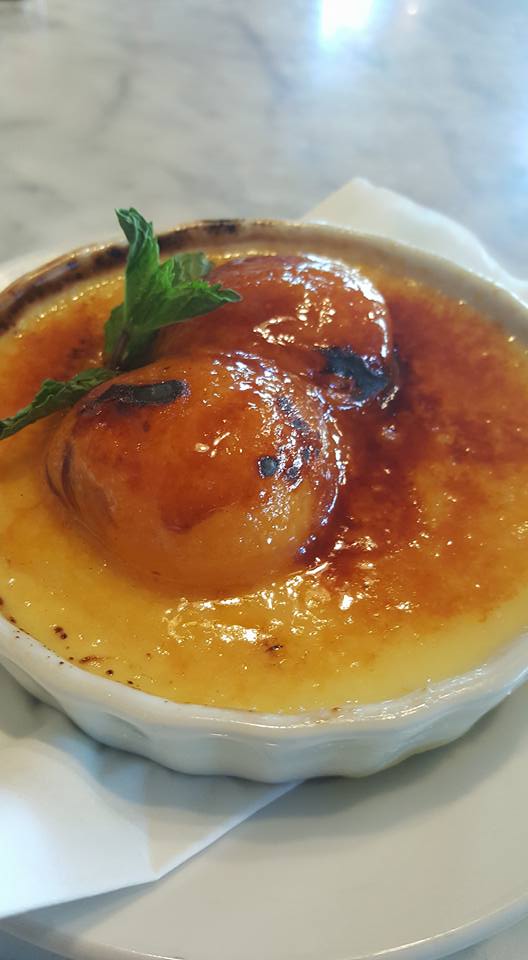 Due to the size of our restaurant, we don't take reservations. Your entire party must be present to be seated. .