RESTAURANT COVID POLICIES – THE NEW 'NORM'
OUTDOOR TABLE SERVICE. We begin tableside service on our outdoor tables beginning Monday, July 27, 2020. As you may know, our outdoor seating is very limited, and tables will be given on a first come, first serve basis. You must check-in at the front door. And again, since our outdoor seating is limited, if there are customers waiting for a table, we ask that you help us serve our community and give up your table once you are done eating.
To comply with social distancing and out of respect for the comfort and safety of others, and because our space is limited, we cannot accommodate large parties. Most of our tables are for 2pp, just 1-2 for 4pp, and only one section for a maximum of 6pp (assuming those tables are open). From the bottom of our hearts, we thank you for your continued support and consideration. We will continue to provide take-out service as well, and encourage you to call your orders in to minimize your wait time at the restaurant.
Please do not come to our restaurant if you are feeling under the weather or if you have been exposed to anyone who may have contracted Covid. If you are ordering take-out, we require you to wear a mask. If you are dining at one of our tables, we request that you wear a mask until you are seated. And unless you are actively eating or drinking, we encourage you to keep your face masks on. We realize that masks are cumbersome and sometimes uncomfortable, but doing as much as we can now can help lower the curve, speed up the time to resume to some resemblence of normalcy, and maybe even save someone's life.
MONDAY OYSTERS. We will bring back $1 fresh shucked oysters, with a few restrictions: Mondays only from 3pm-close, or until we run out; limit 1/2 dozen per person; for your safety, no fresh oyster orders for take-out. Again, on busy Monday nights, we ask that once you are done with your meal, you kindly give up your table for the next customer.
COVID HOURS:
SUNDAY 10AM-4PM
MONDAY THRU SATURDAY 12NOON-7PM
TIMES OF OPERATION AND MENUS ARE SUBJECT TO CHANGE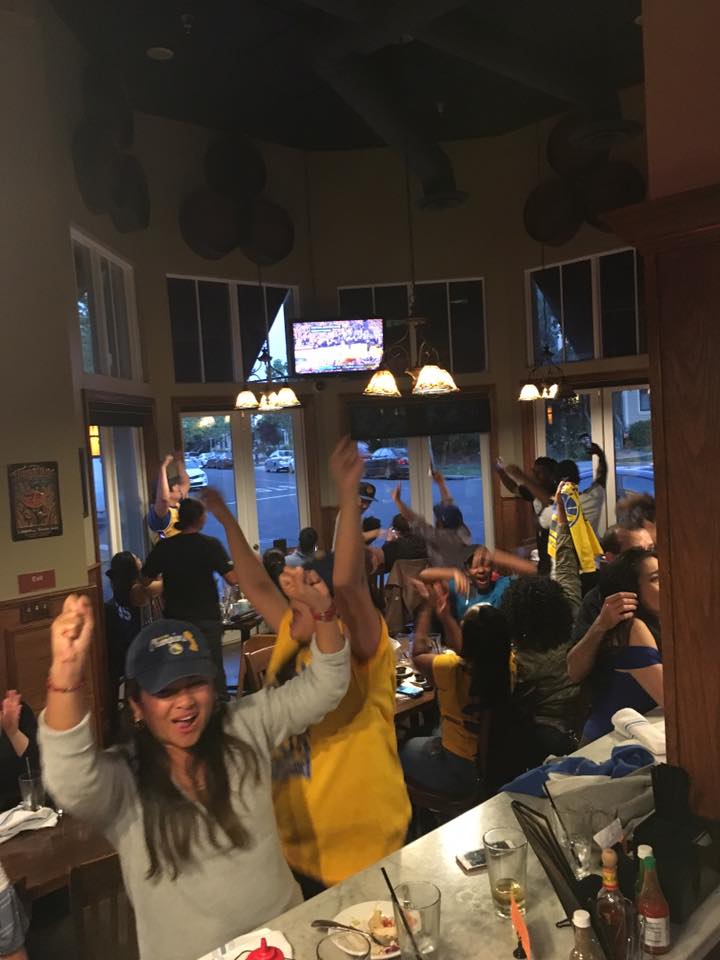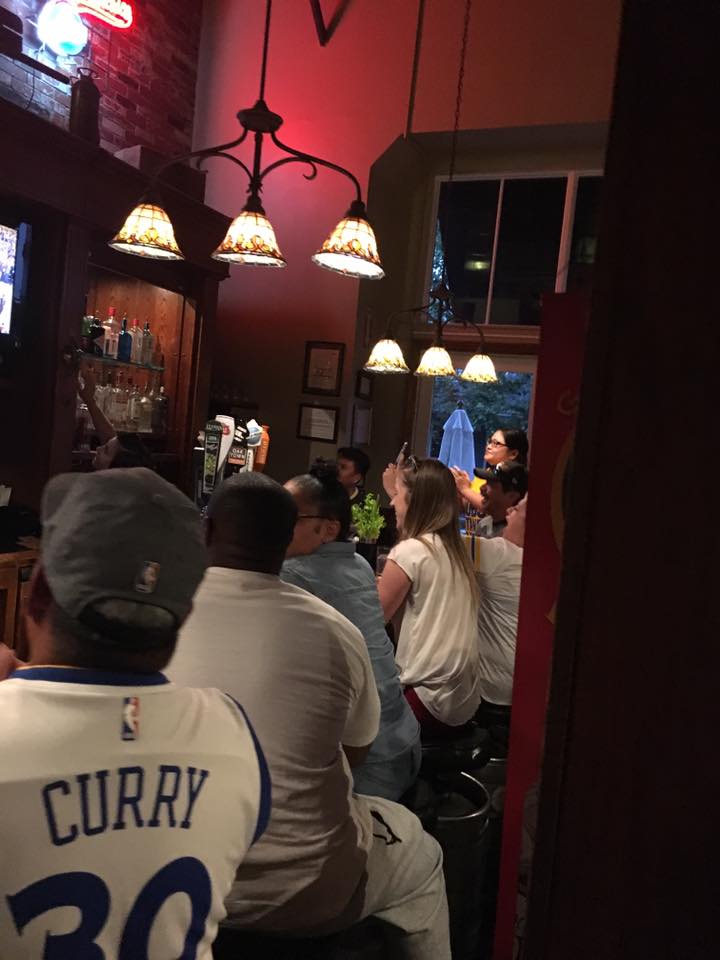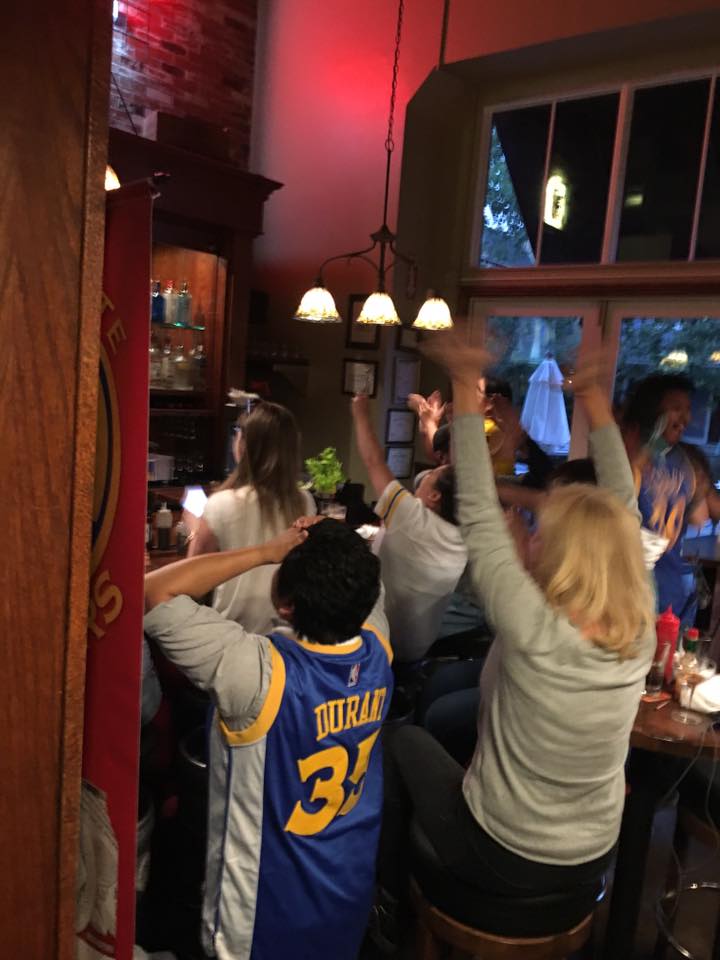 DUE TO THE SIZE OF OUR RESTAURANT WE ARE NOT ABLE TO ACCEPT RESERVATIONS. YOUR ENTIRE PARTY MUST BE PRESENT TO BE SEATED. THANK YOU..