RESTAURANT COVID POLICIES – THE NEW 'NORM'
INDOOR DINING. Effective September 22, 2021, pursuant to Contra Costa County Heath Order No. HO-COVID19-57, all indoor restaurant diners will be required to show proof of covid vaccination (for patrons 12 years of age or older), or a negative Covid-19 test result received within 72 hours. We apologize for any inconvenience, but our restaurant must comply to this mandate and to help in stopping the spread of this virus. 
This temporary new health order applies to all Contra Costa County indoor eating and drinking establishments and exercise facilities. The risk of transmission is highest in these spaces because people remove face coverings to eat or drink, or breathe heavier because of physical exertion.
For everyone's safety – including fully vaccinated people who can still become infected if exposed to the virus – we need to make high-risk areas of our community safer. Thank you for your understanding.
OUTDOOR TABLE SERVICE. We began tableside service on our outdoor tables last year. As you may know, our outdoor seating is very limited, and tables will be given on a first come, first serve basis. You must check-in at the front door. And again, since our outdoor seating is limited, if there are customers waiting for a table, we ask that you help us serve our community and give up your table once you are done eating.
To comply with social distancing and out of respect for the comfort and safety of others, and because our space is limited, at times, we may not be able to accommodate large parties. Most of our tables are for 2-4pp, and only one section for a maximum of 6pp (assuming those tables are open). From the bottom of our hearts, we thank you for your continued support and consideration. We will continue to provide take-out service as well, and encourage you to call your orders in to minimize your wait time at the restaurant.
Please do not come to our restaurant if you are feeling under the weather or if you have been exposed to anyone who may have contracted Covid. If you are ordering take-out, we require you to wear a mask. If you are dining at one of our tables, we request that you wear a mask until you are seated. We realize that masks are cumbersome and sometimes uncomfortable, but doing as much as we can now can help lower the curve, speed up the time to resume to some resemblence of normalcy, and maybe even save someone's life.
COVID HOURS:
SUNDAY 10AM-4PM
MONDAY THRU SATURDAY 12NOON-7PM
TIMES OF OPERATION AND MENUS ARE SUBJECT TO CHANGE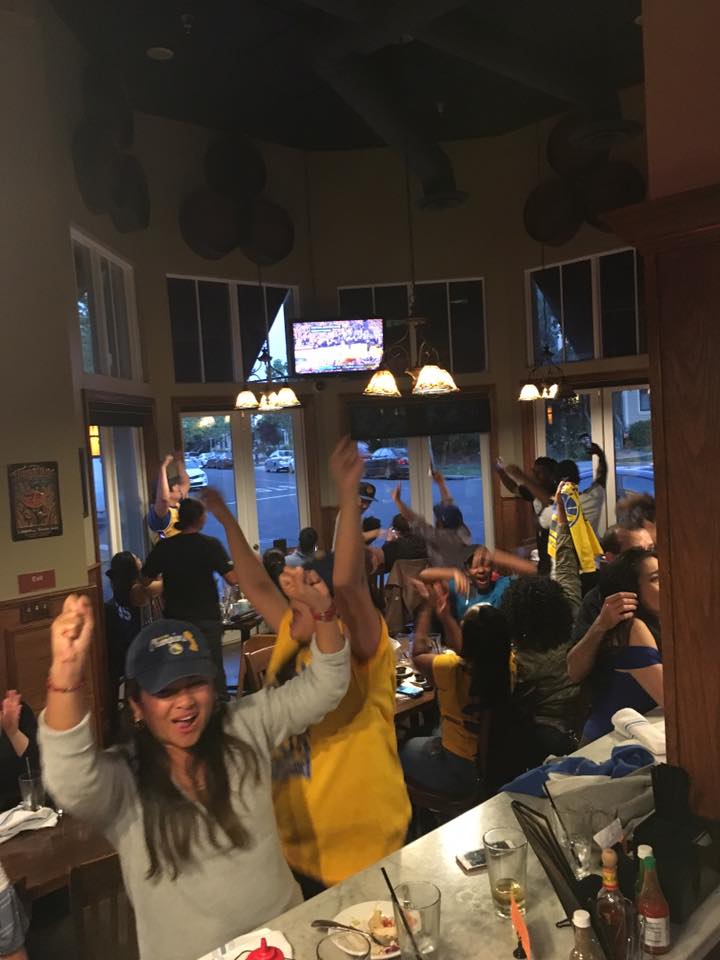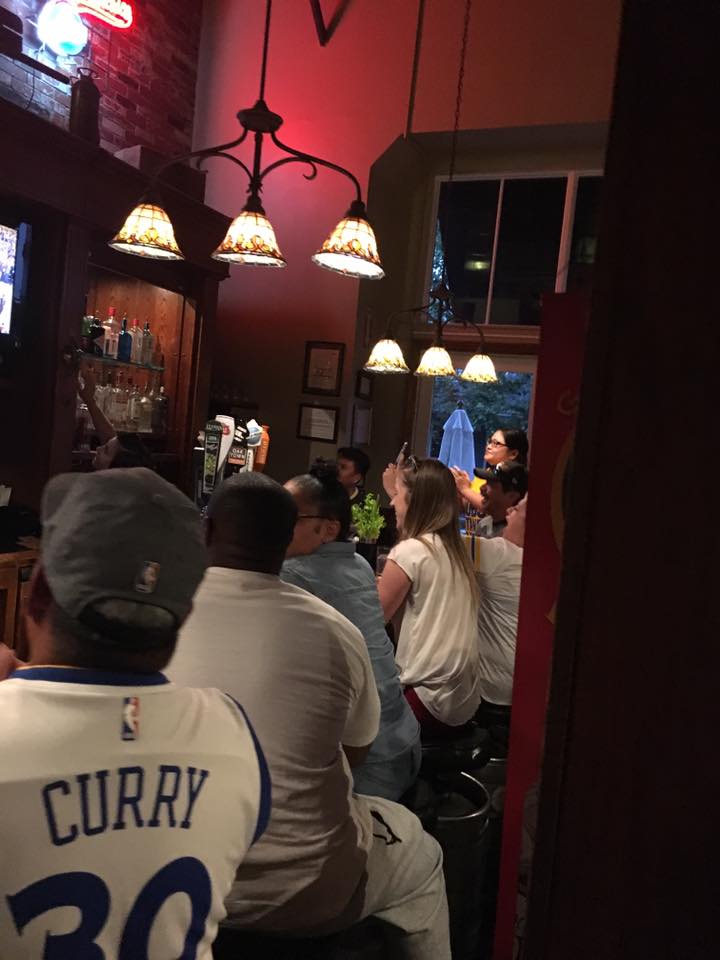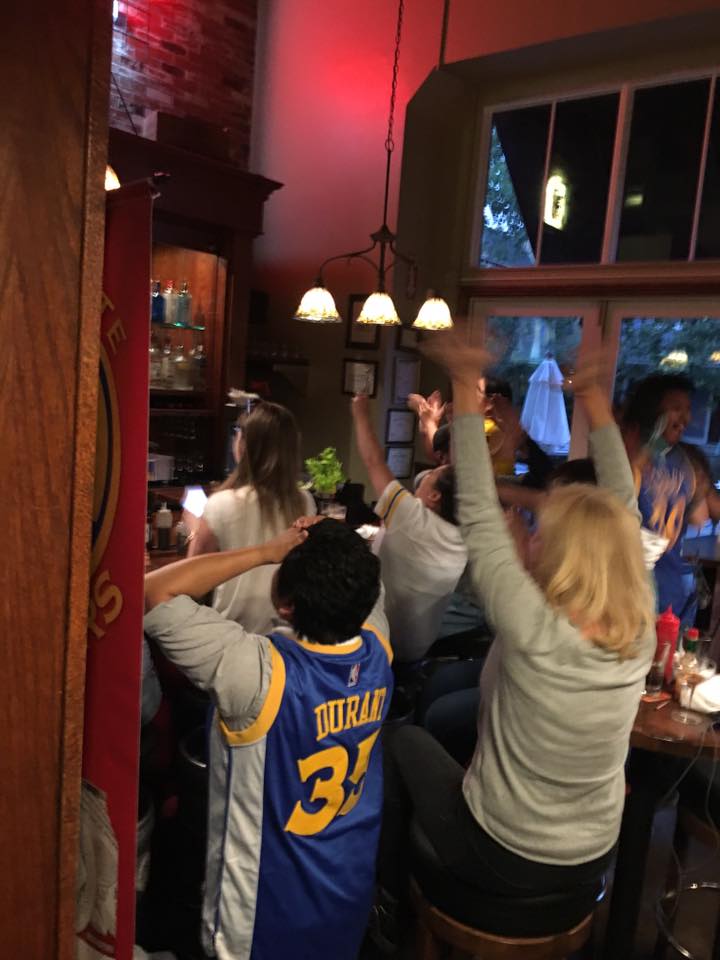 DUE TO THE SIZE OF OUR RESTAURANT WE ARE NOT ABLE TO ACCEPT RESERVATIONS. YOUR ENTIRE PARTY MUST BE PRESENT TO BE SEATED. THANK YOU..